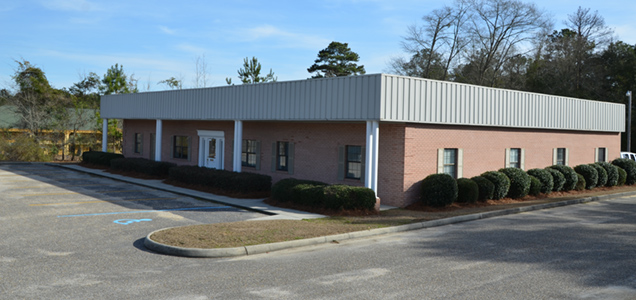 Adherence To Our Goals
The firm is guided by shareholders whose common purpose is to provide quality services in the areas of auditing, taxes, and management services to all areas of the business community. The team concept in our firm is believed to be the largest single reason for the firm's success over the years.
Our shareholders and staff keep abreast of current developments in all areas of accounting, auditing and taxation through affiliations with technical organizations and by attendance at continuing professional education courses, conferences, and seminars. We also maintain an extensive library of technical volumes in the areas of tax, accounting and auditing.
Professional Memberships
All shareholders of Rabren, Odom, Pierce & Hayes, P.C. are properly licensed certified public accountants licensed to practice in Alabama and Florida. We are members of the American Institute of Certified Public Accountants, the Alabama Society of Certified Public Accountants, the Florida Institute of Certified Public Accountants, the Governmental Audit Quality Center, and the Private Companies Practice Section of the AICPA Division of Firms.
Commitment to Service
Because our firm is local, we can provide the personal service that larger national and regional firms cannot afford to provide.
We have the knowledge and experienced staff to handle most accounting and auditing problems encountered, but we also have available the resources of the American Institute of Certified Public Accountants Technical Information Service for consultation. We strive to help our clients reach their goals and complete potential.
Our firm is committed to provide the best service possible to our clients at a fee that is reasonable. To this end, we adhere strictly to the standards of our profession. In planning our engagements, we are always aware of the end cost to our clients in terms of our fee and their staff time in addition to meeting our objective.
Peer Review
Government bodies regulating specific industries in which we practice, as well as our committment to a quality practice, necessitates our participation in a peer review program. We are currently a member of the AICPA Private Companies Practice Section and have undergone several successful peer reviews.